EVERYTHING STARTS WITH AN IDEA: A TEAM OF PROFESSIONALS TO MEET EVERY DESIGN NEED
One of BAT's strengths is that we have an internal Research & Design office as part of our Italian office. This unique team is packed with specialized engineers that have been hand-picked to work on future projects. This extraordinary team of professionals works on external design projects, not just in Italy, but all over the world. They collaborate with prestigious international designers to create accessories for sun screens and outdoor shading solutions each year. Innovation is at the heart of each of their designs, finding the best solutions for every single context. The result? Outdoor covers that are both aesthetically pleasing and extremely functional.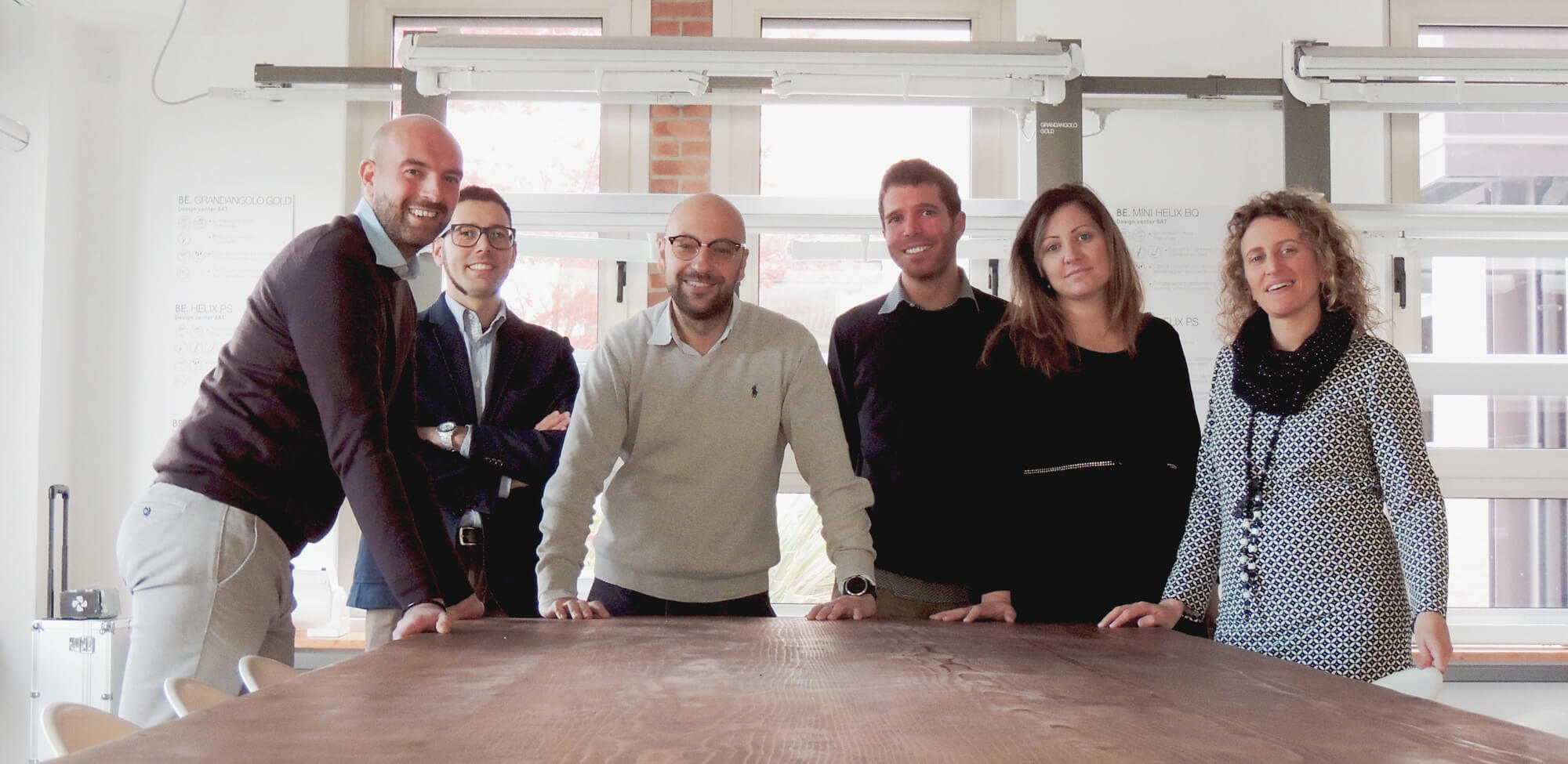 OUR DESIGNERS:
Arch. Robby Cantarutti
Having been professionally active since 1995, he immediately focuses on designing chairs, working both as a designer and as a business consultant. Together with his wife, Francesca Petricich, she is involved both in Architecture and Interior Design, designing shops, private homes and trade fair layouts.
For BAT he designed the DOMEA model.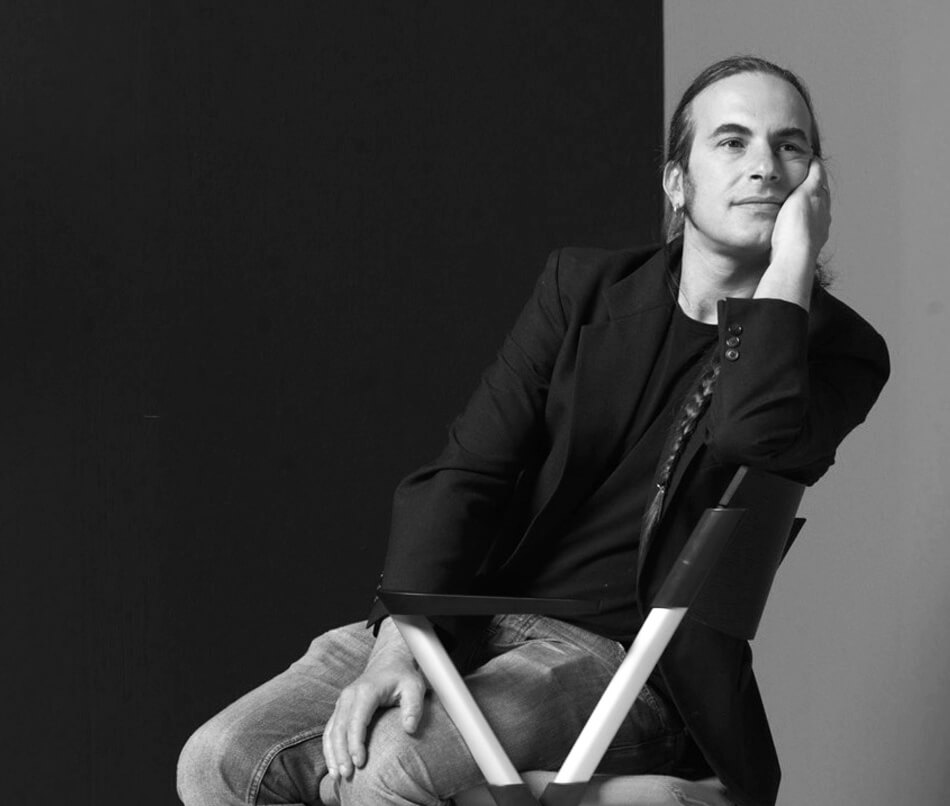 CUSTOM PRODUCTS
BAT also offers its customers the opportunity to develop ad hoc products for large-scale supplies, always with the advice of designers of its Technical Office. For any request regarding projects, technical materials and/or product specifications we invite you to complete the form below.
You will be contacted as soon as possible by a BAT Technical Office member.